We have a diverse team with specialised experience. From small, boutique apartments to large-scale developments, we achieve the best of both worlds; quality homes and high returns for our investors.
We develop and manage the projects from start-to-finish, ensuring tight control over the quality finish, adherence to timelines and the profit outcome.
Strategic buying
Efficient project management
Innovative design
Premium, quality finishes
High-yield returns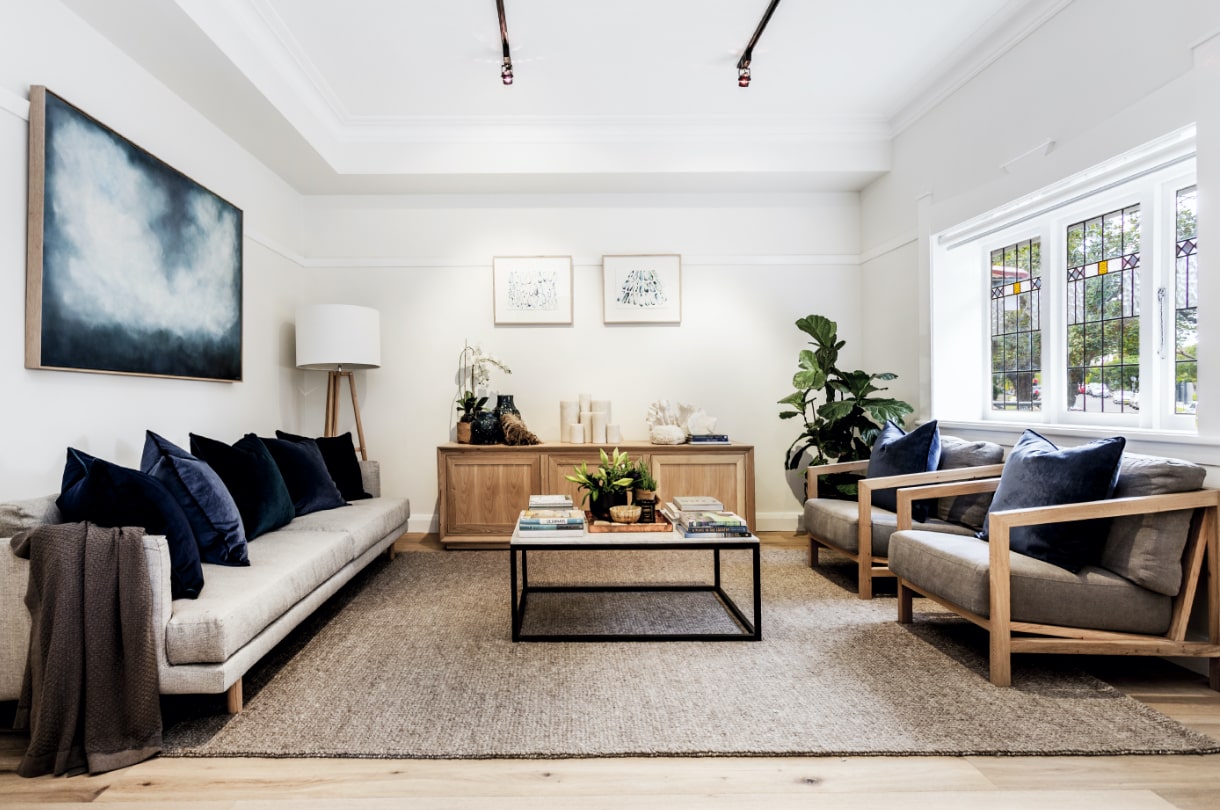 Fiducia, our wholly-owned property development business, has an outstanding track record in producing high-spec, high-quality homes and delivering high returns.
With over 16 years' experience in the industry and over 600 apartments and homes completed, Fiducia's highly skilled team has gained award winning recognition by the REINSW for Project Marketing and the Housing Industry Australia (HIA) for Renovations and Additions and New Build Apartment Complexes.
| | |
| --- | --- |
| Contact Name | Benjamin Doyle |
| Address | Suite 304/44 Miller St, North Sydney, NSW 2060 |
| Phone | 1300 679 374 |
| Website | www.fiducia.com.au |