Taking the road less travelled
CRITICAL THINKING. INDUSTRY KNOW-HOW. EXPEREINCE AND EXPERTISE.
At Vertua we seek unique investment opportunities. Leveraging a diverse background, we take an unconventional approach to business and investments. We are focused on investments in emerging technology, equities and real estate. We achieve this through internal and external management teams with expertise in each field.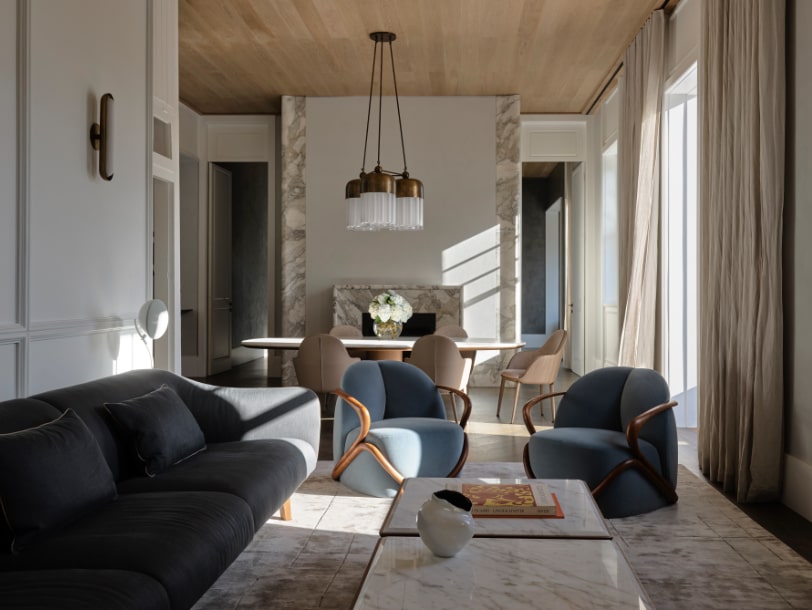 Real Estate
The high performing Fiducia team provide the best development services advice, approach and collaborators in the market. Our extensive track record ensures that we are able to provide bespoke solutions across all facets of your investment. Our passion sets us apart from the crowd and ensures excellent results are achieved in design impact, feasibility and profitability.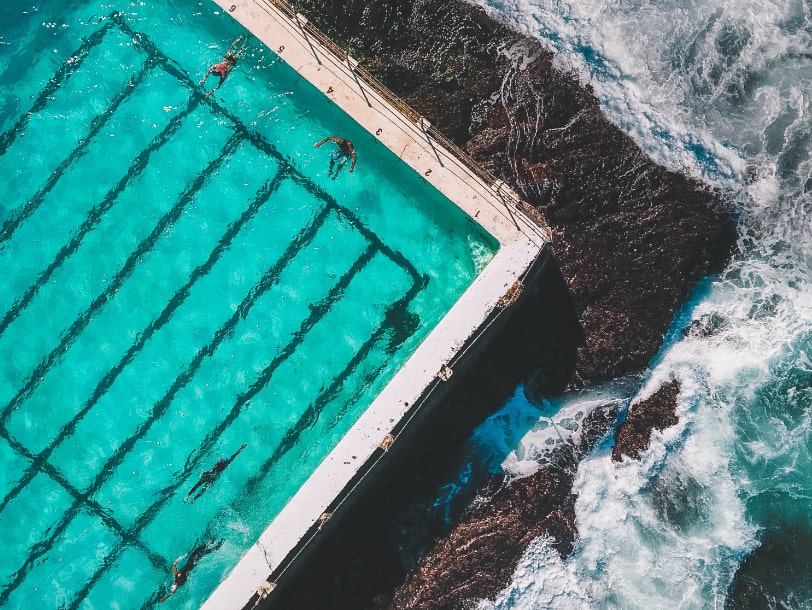 Funds Management
We are focused on building boutique investment opportunities for both Vertua and investors. We focus on investments in emerging technology, equities and real estate. We carefully pick experienced managers to give the best exposure to broad and/or specific themes, while being aware of the macro events which shape our investment decisions.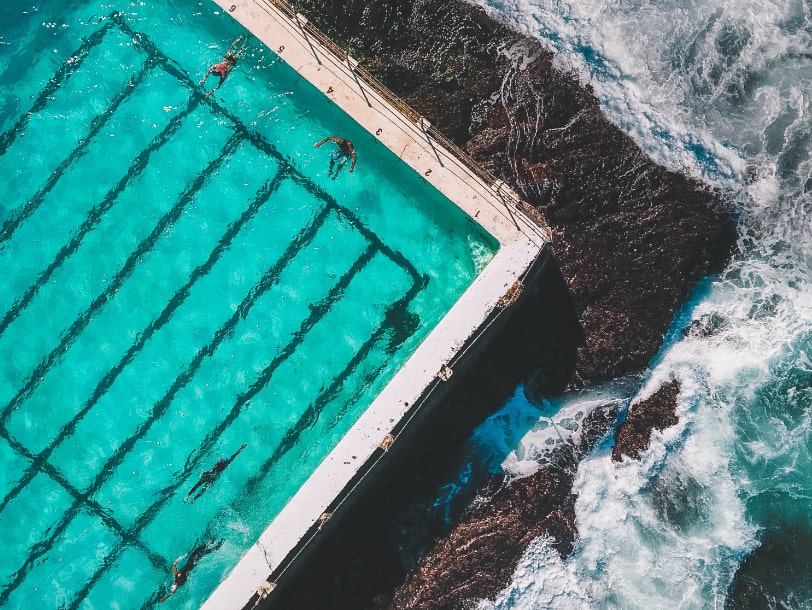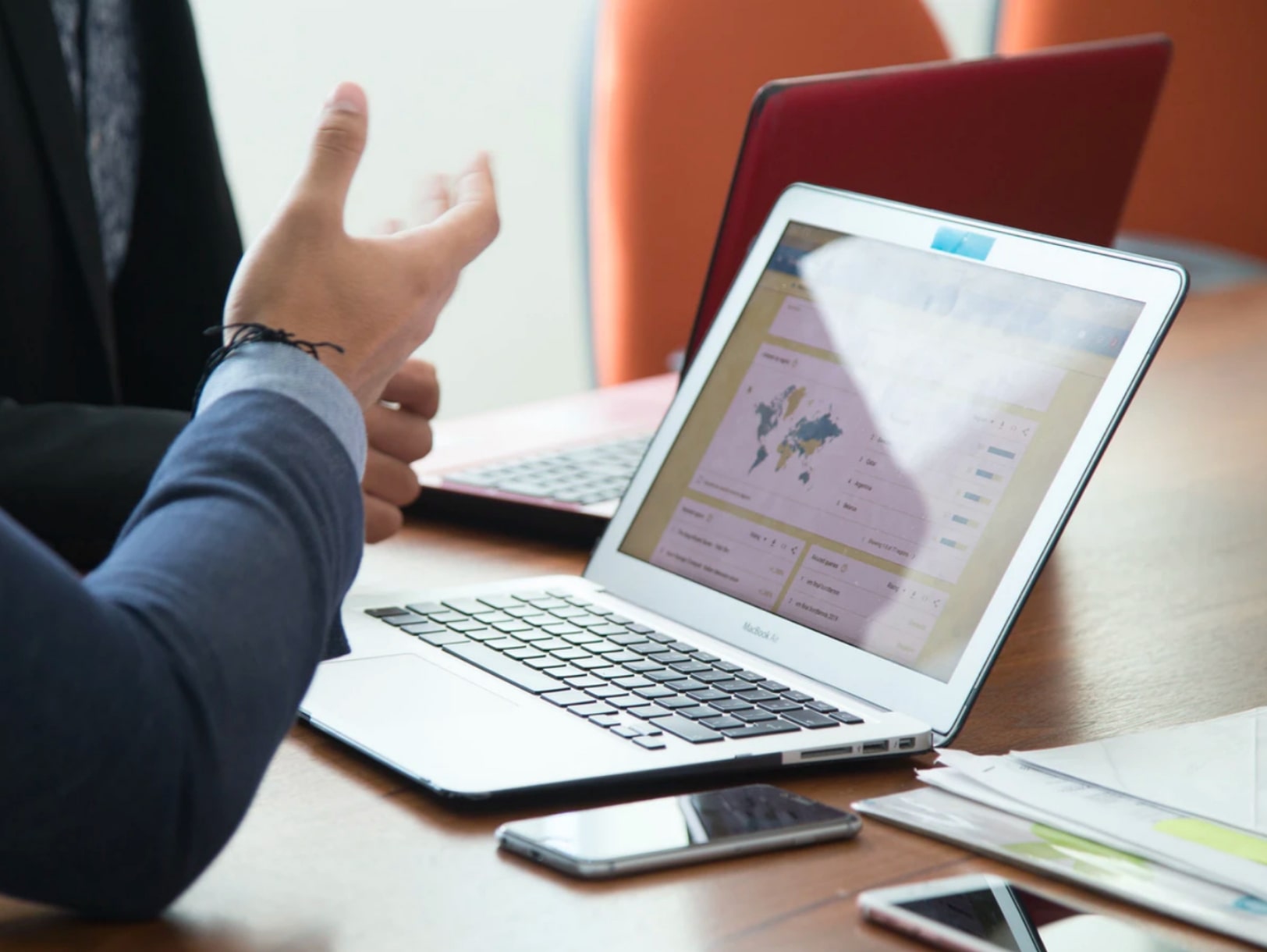 First Equity
The team at First Equity are more than accountants. Our practice is built around partnering with you to deliver tailored solutions for your business or individual needs. Our team strives to be the partner you can trust, because your success is our success.